Contact Ski Brule with any questions you have about the best Midwest ski resort.
We are happy to assist you in planning your winter vacation to Ski Brule! Contact Ski Brule, we are waiting for your call.
Email: [email protected]
Phone:  1-800-DO-BRULE (1-800-362-7853)
Phone: 906-265-4957
Fax:  906-265-6227
We look forward to hearing from you!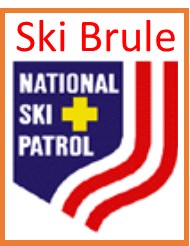 Located in Iron River, Michigan in the beautiful Upper Peninsula.
397 Brule Mountain Road, Iron River, Michigan 49935
1-800-362-7853  [email protected]
Rates posted on the Ski Brule website are the only accurate pricing source.
No other website prices will be honored.